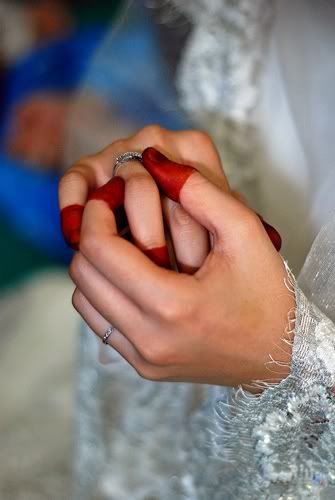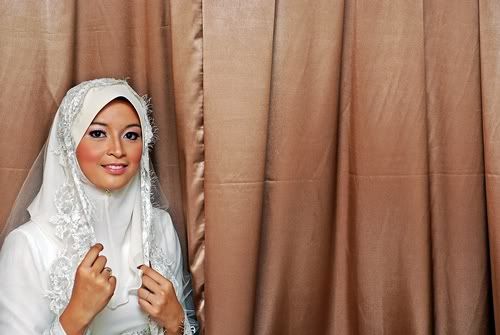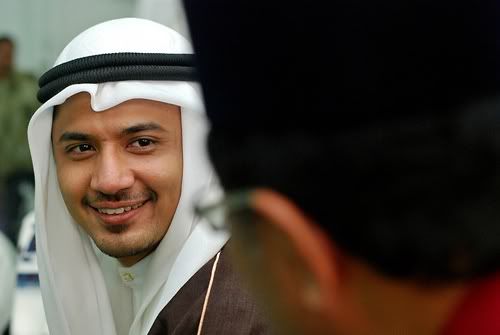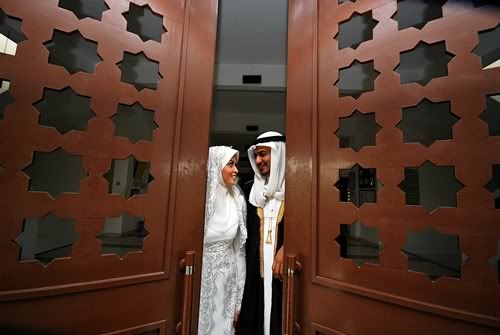 Hah! Kau orang tau kan kelab bola Man City tu? Alah, yang tauke minyak Dubai beli tuh! Kaya tuh wei dia tuh...Nak lagi best dia nak kawin aku dapat can shoot pula tuh..
Haha aku melawak aje tadi tuh..Bodoh la kalau kau orang nak percaya. Anyway, Syed Halim ni takda kena-mengena rasanya dengan tauke minyak Dubai, Sheikh Mansour tu..tempias sikit-sikit mungkin ada. Tengs to guru besar, Yol thePhotographer sebab ajak aku tag dia kali ini..sori la Yol kepala hotak aku agak blank masa ni dah lama tak shoot orang kawin-mawin agaknya.
Halim and Siti, congrats!
Currently listening to Renegades as made popular by Rage Against The Machine!